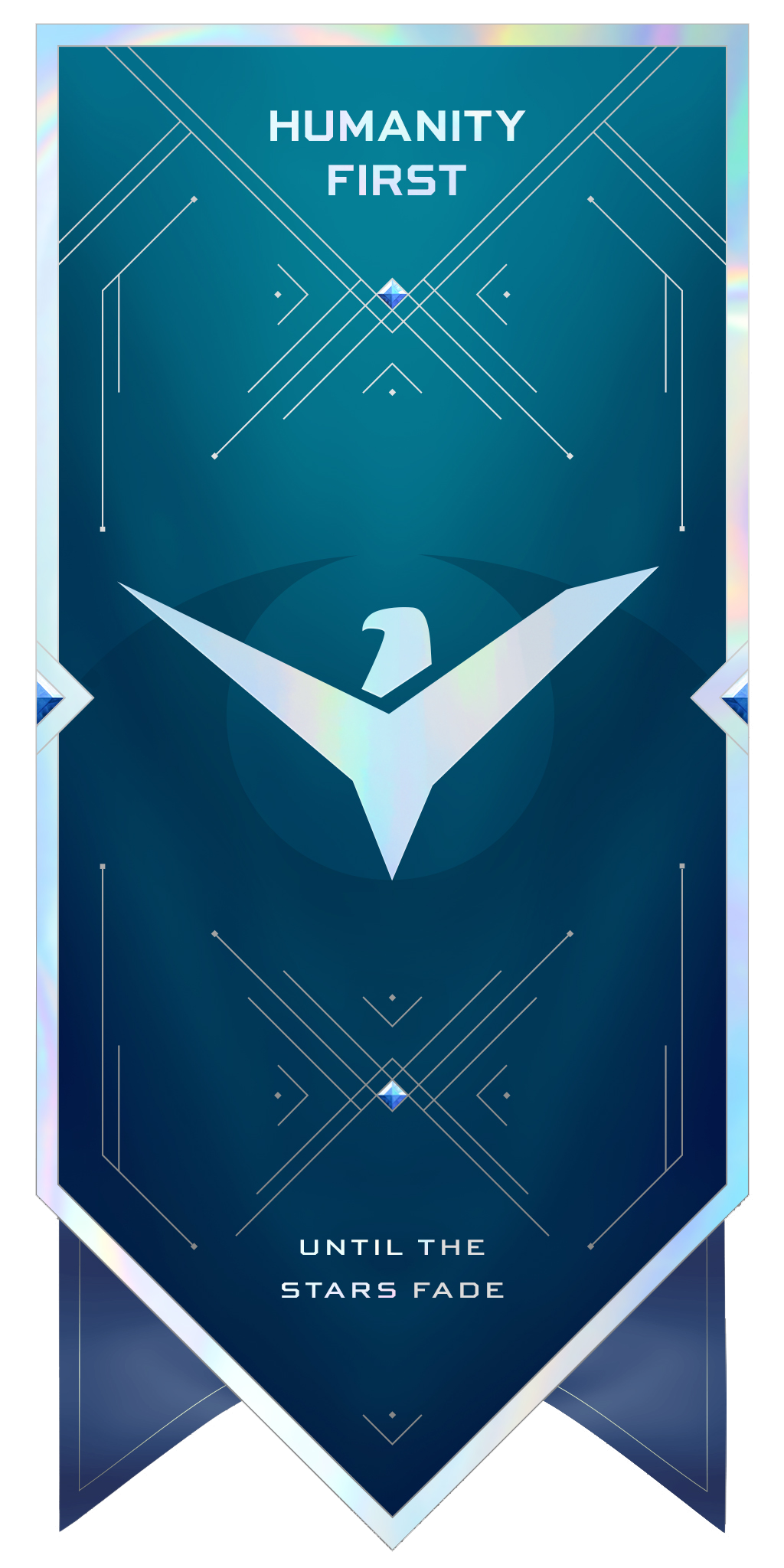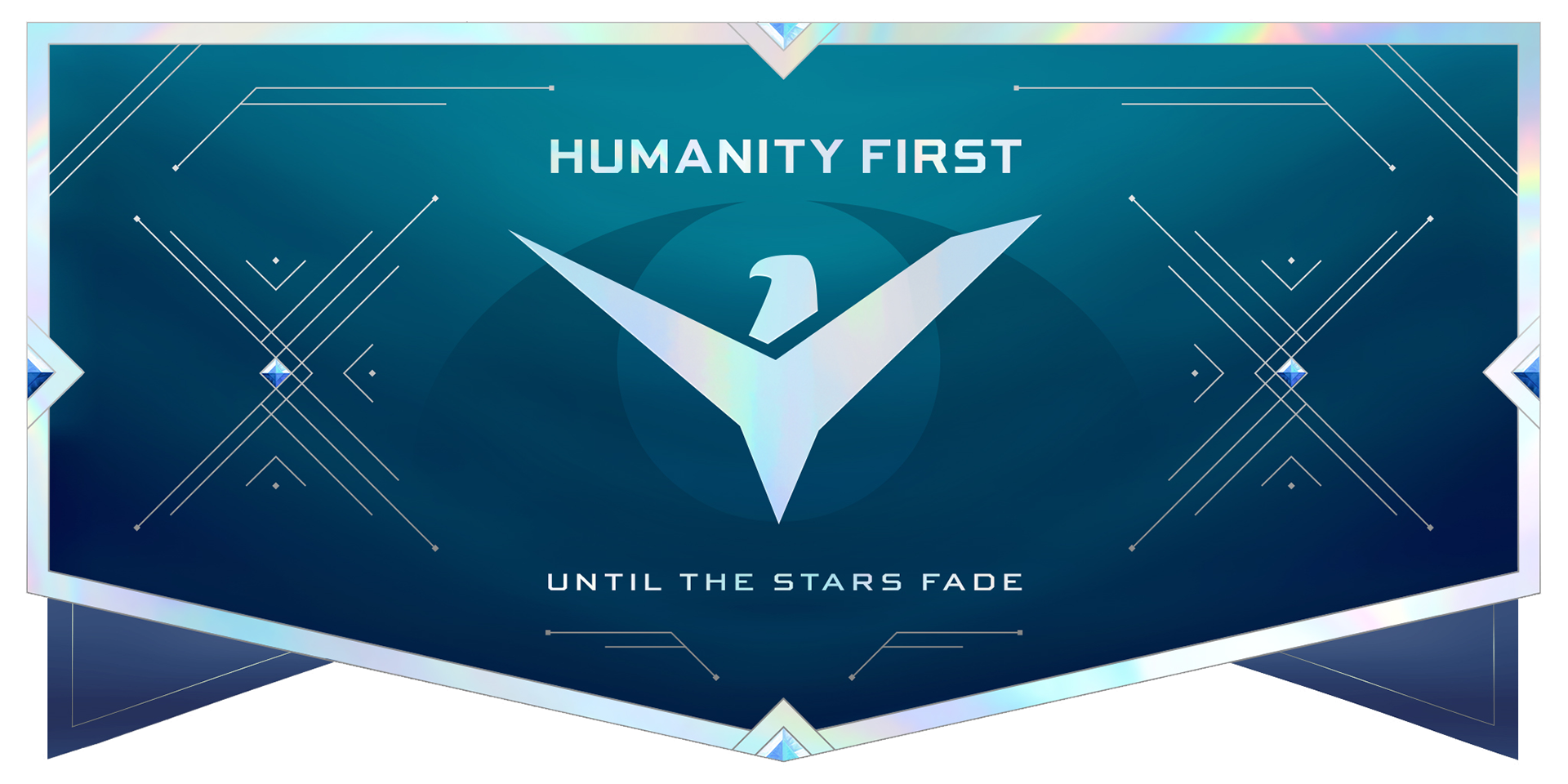 Various In-Game Advert/Propaganda Concepts and Designs - James Clark  /  Additional support and captures provided by the incredible Art team at Frontier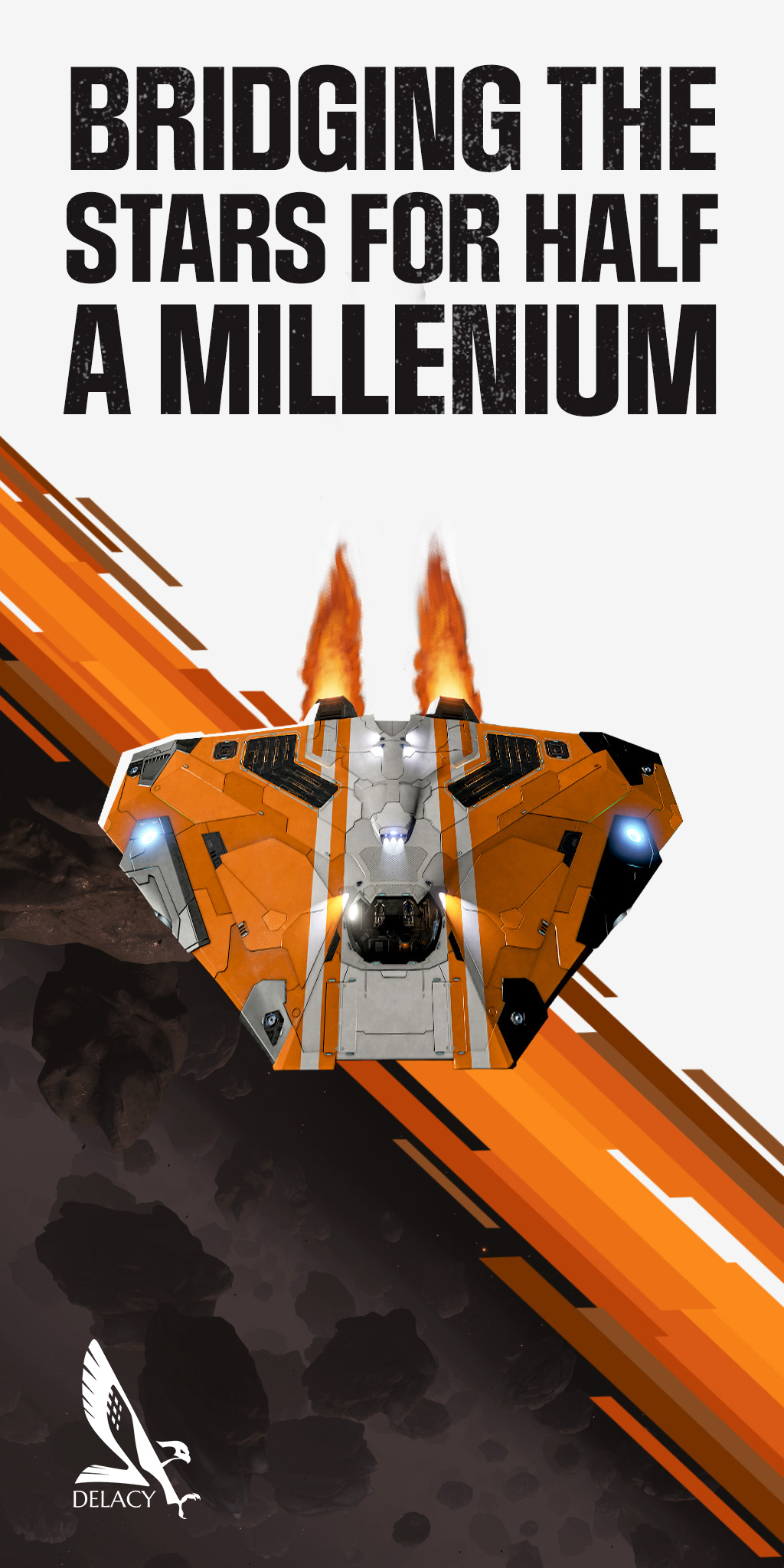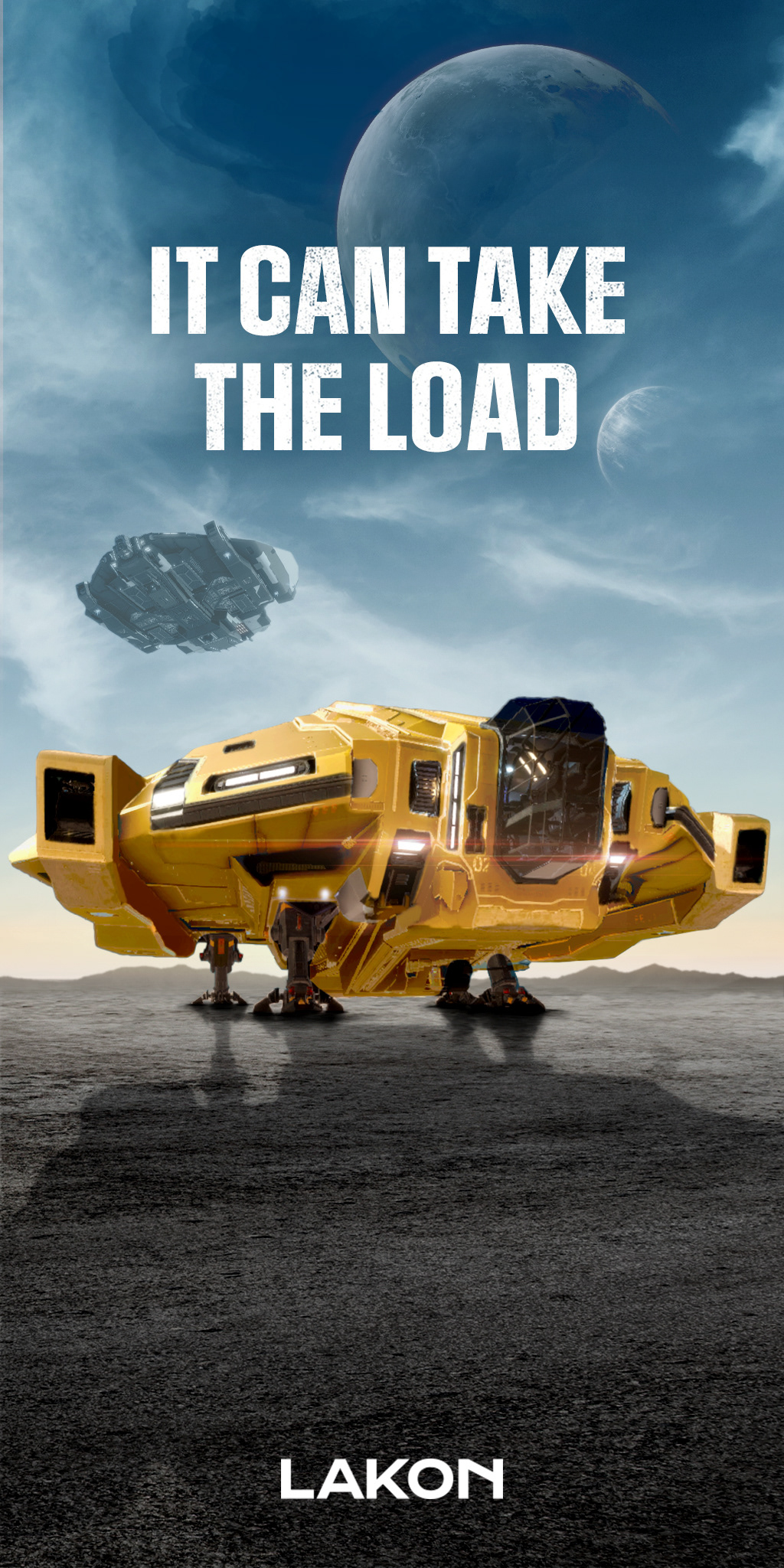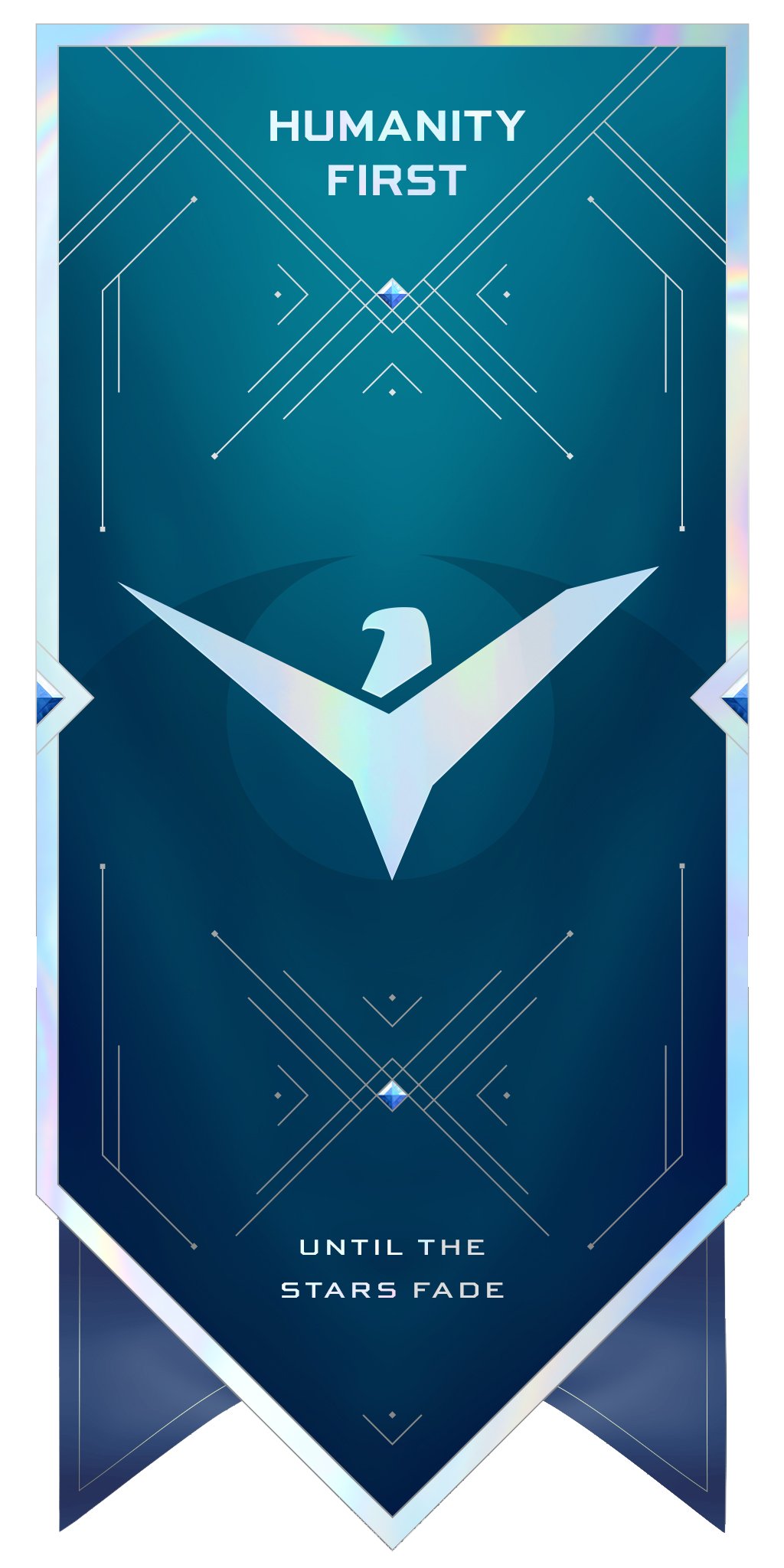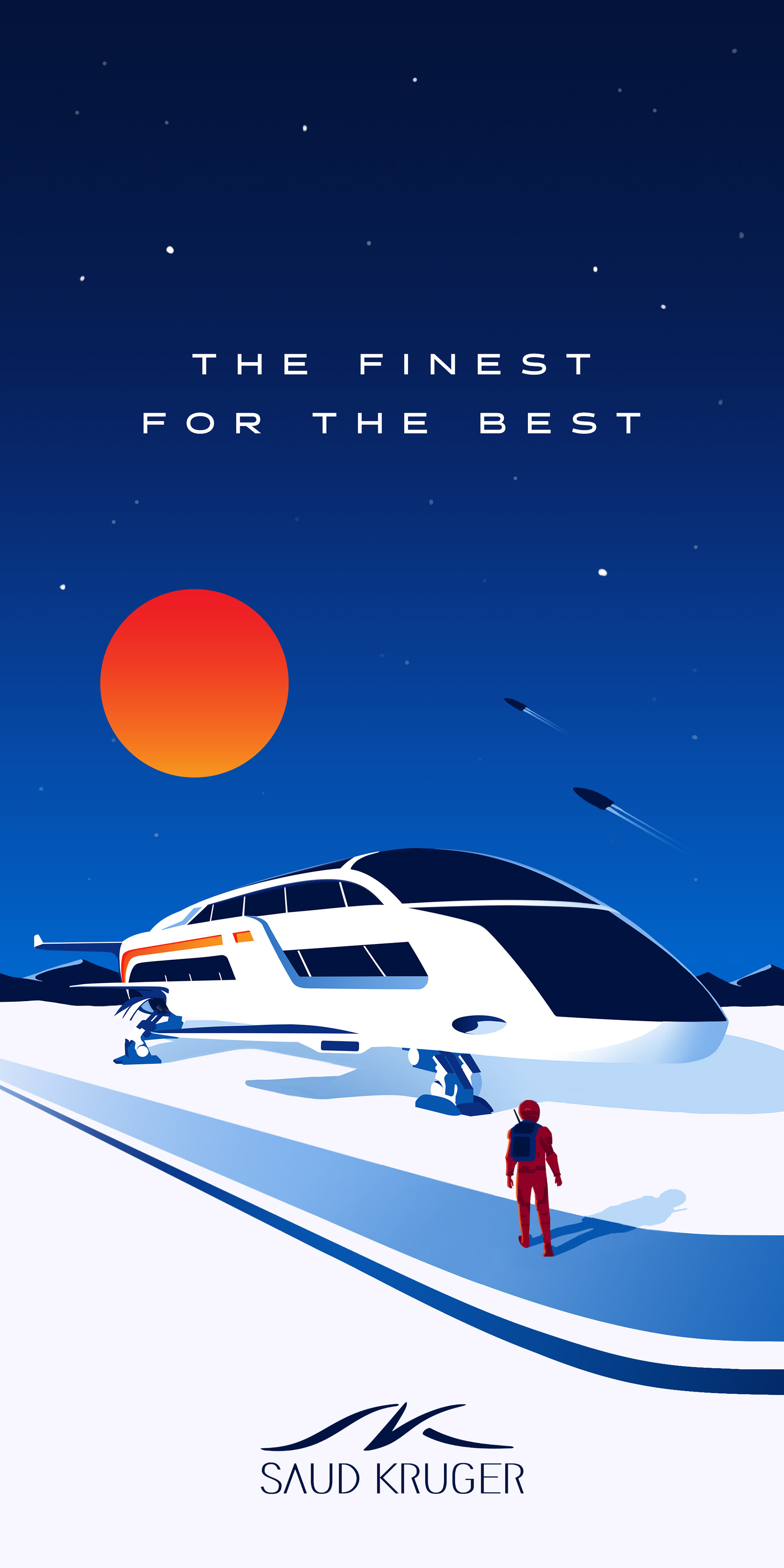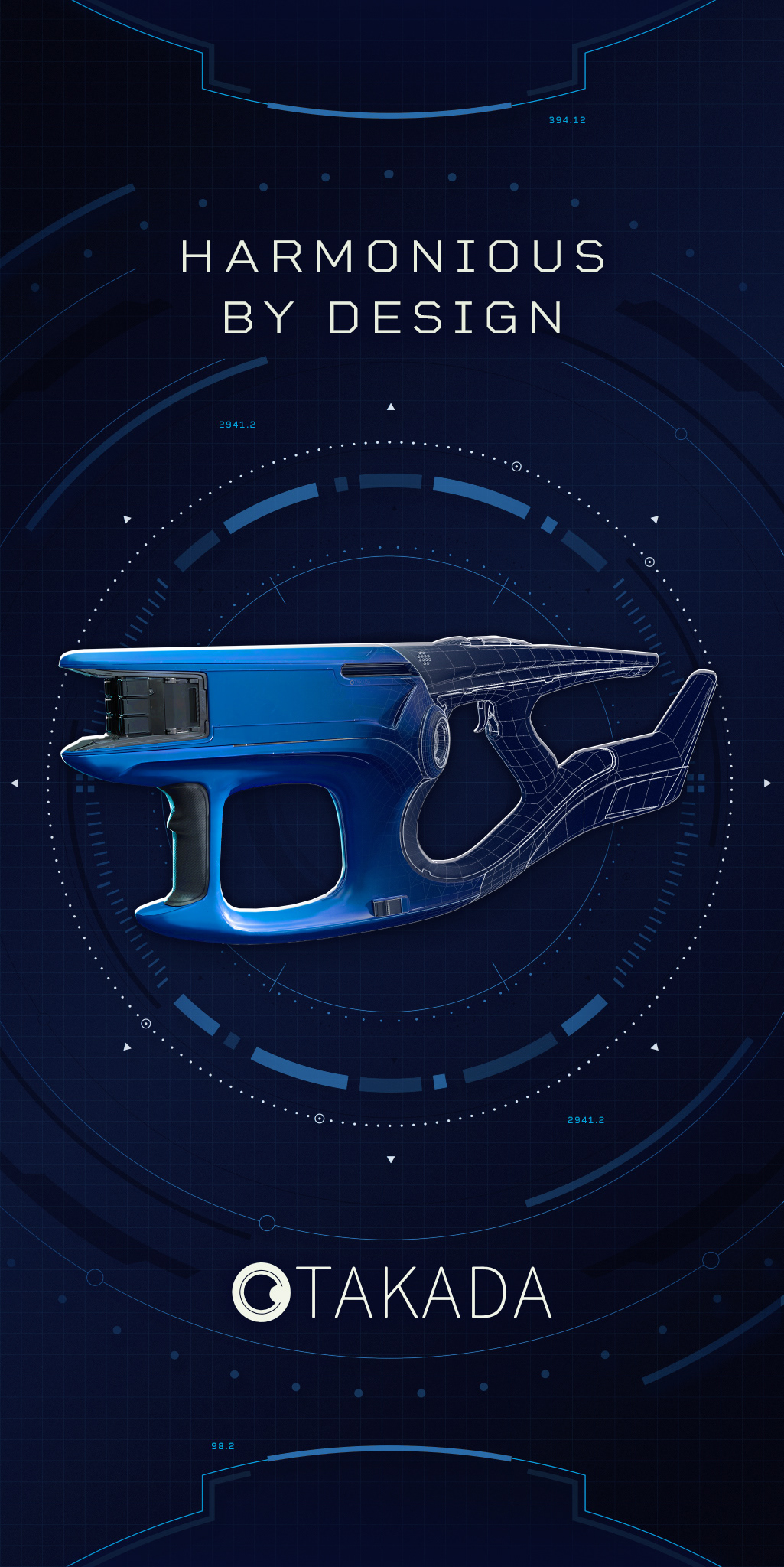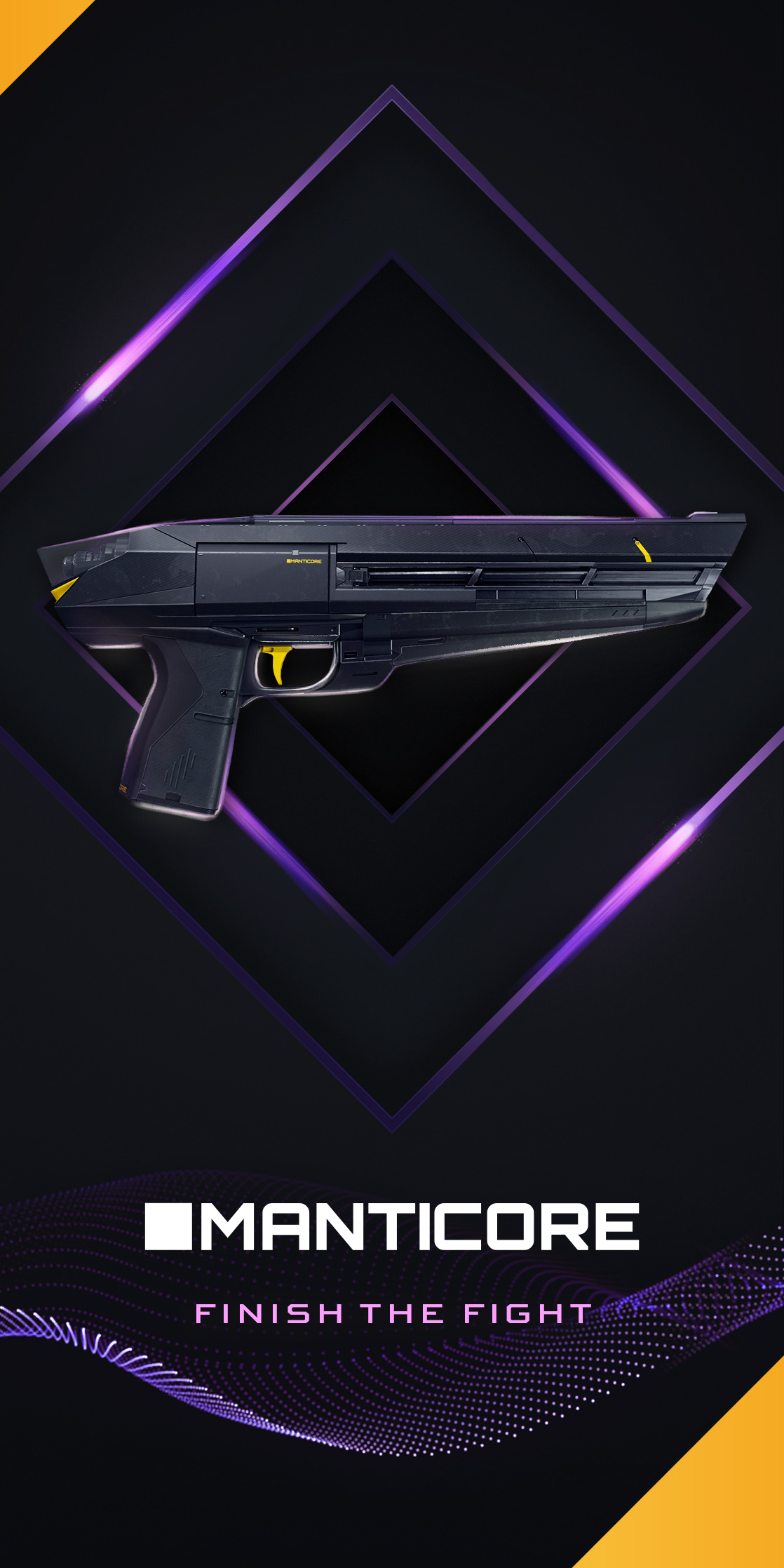 I was tasked with concepting and producing a range of in-game fictional advertisements to sit within stations in the new Elite Dangerous: Odyssey expansion.
A variety of brands covering the likes of gun and ship manufacturers as well as factions and groups already existed within the Elite universe. 
My job was to take the existing material (logos, slogans, colour palettes and narrative) and flesh them out into believable adverts that felt true and authentic to the Elite universe.