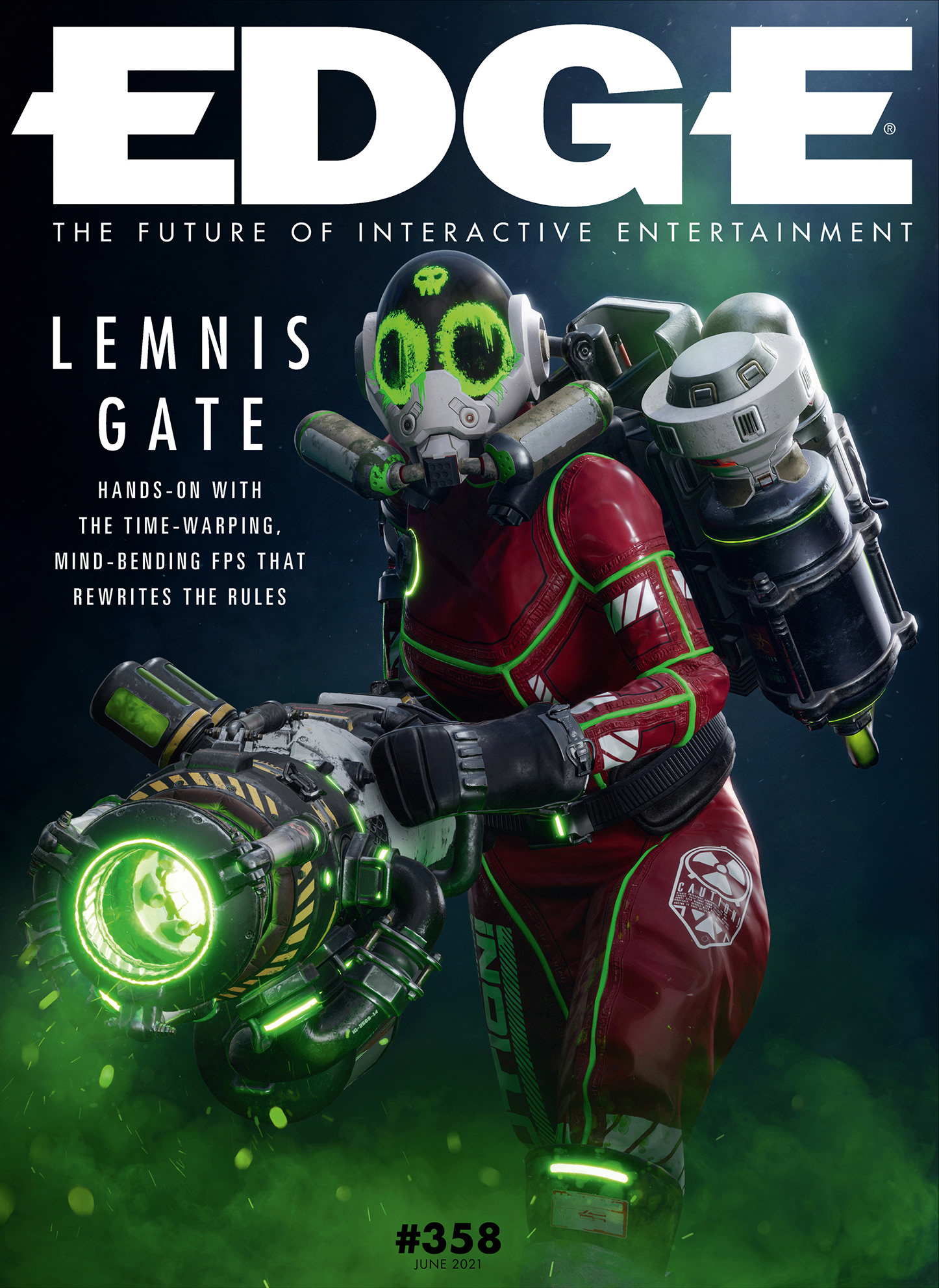 I was thrilled to concept and design this lenticular cover for EDGE Magazine's June 2021 issue.
I provided direction for the cover through initial visual concepts which I then took into UE4 to light, pose and capture the character followed by post-processing polish and effects in Photoshop. I wanted Ratloop Games's impressive character to shine as much as possible so I opted for a minimal, tinted background to emphasize her colour palette in both her 'normal' and 'ghost' form.
These two images where then layered and specially printed to give the cover a 3D, holographic finish.
​​​​​​​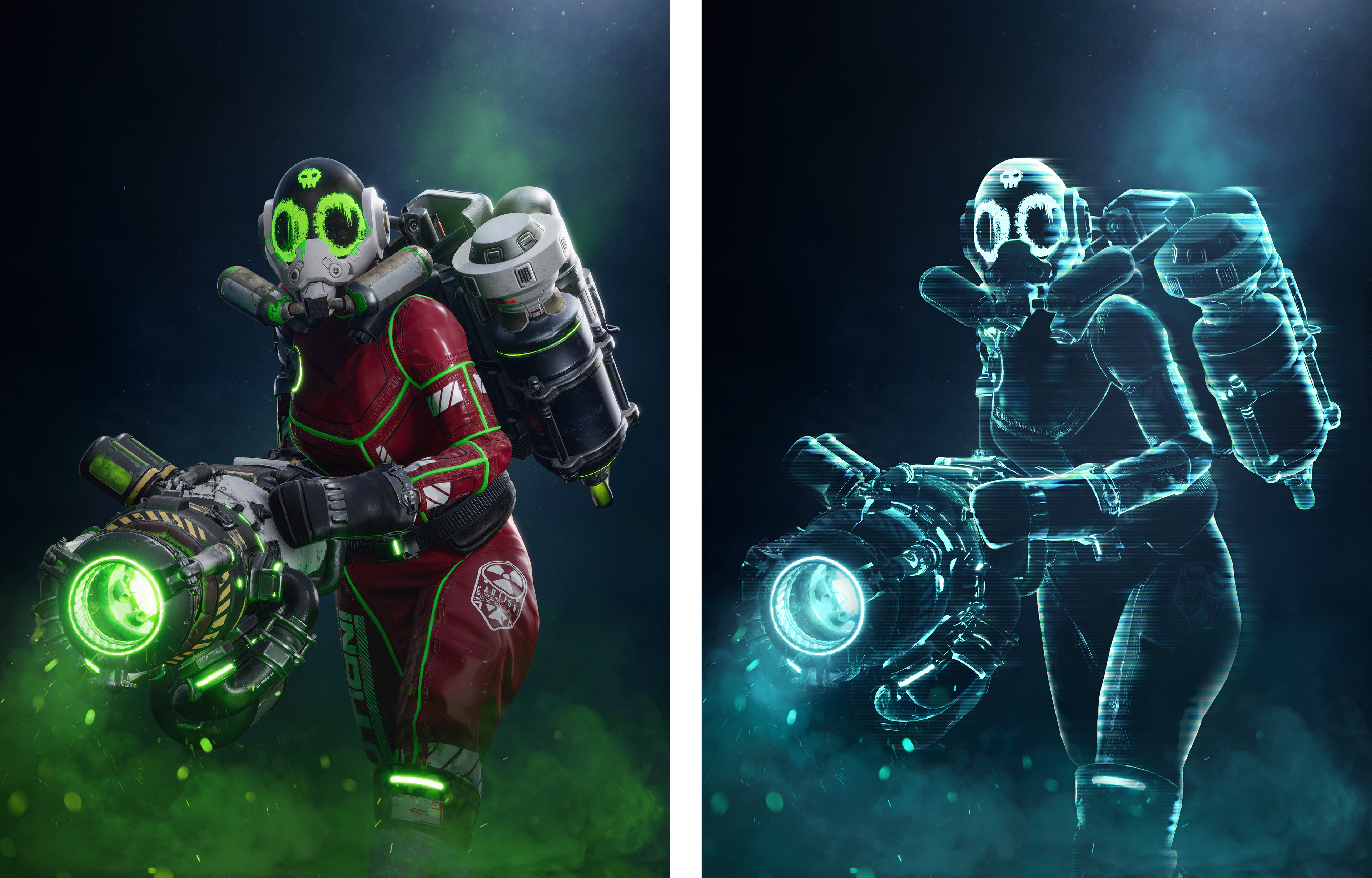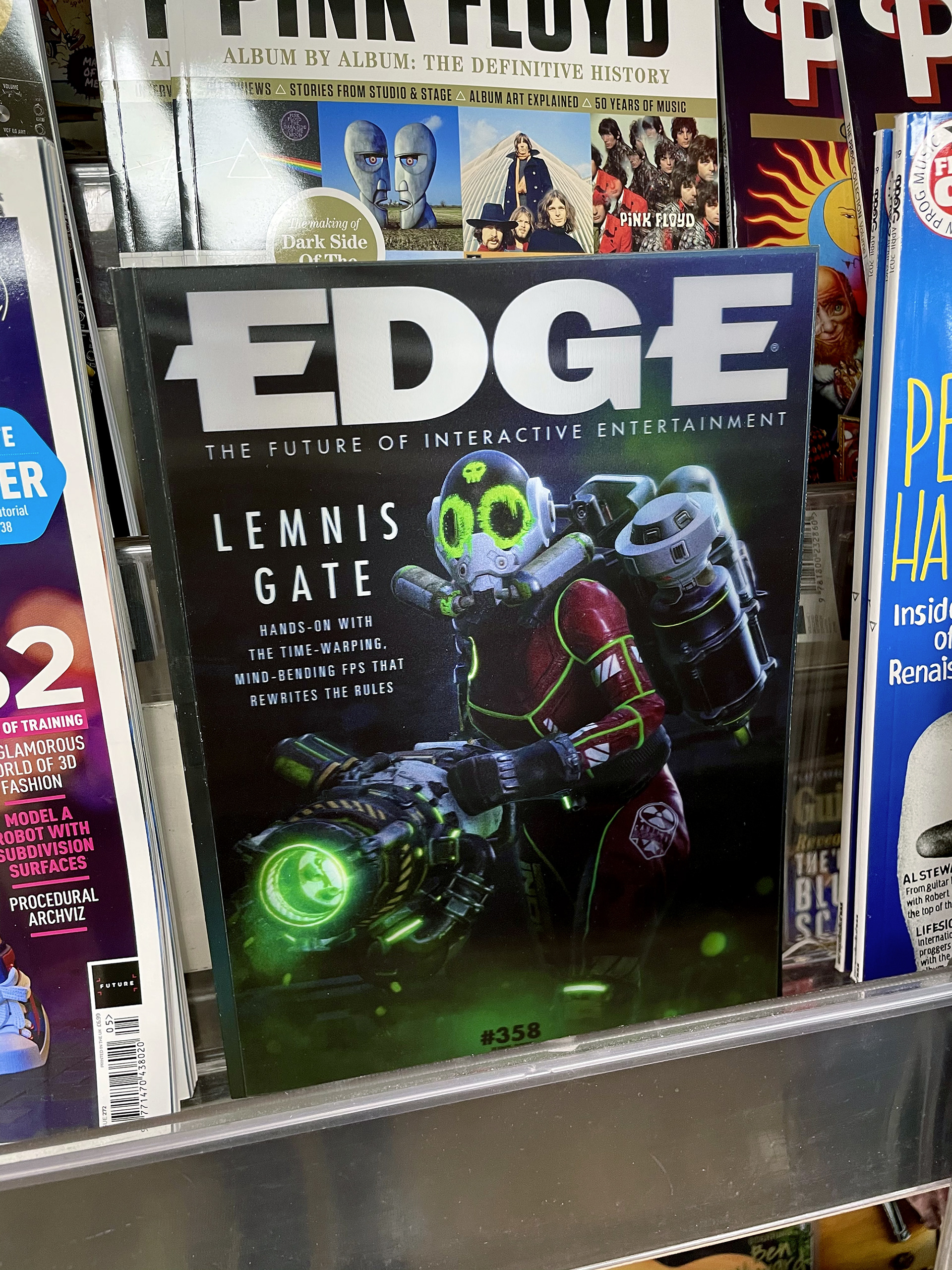 Lemnis Gate © 2020 Ratloop Games Canada. All rights reserved. Published by Frontier Developments plc. 'Frontier' 'Frontier Foundry' and the Frontier logo are trademarks of Frontier Developments plc. All rights reserved.
EDGE logo and copy © 2021 Future Publishing Limited