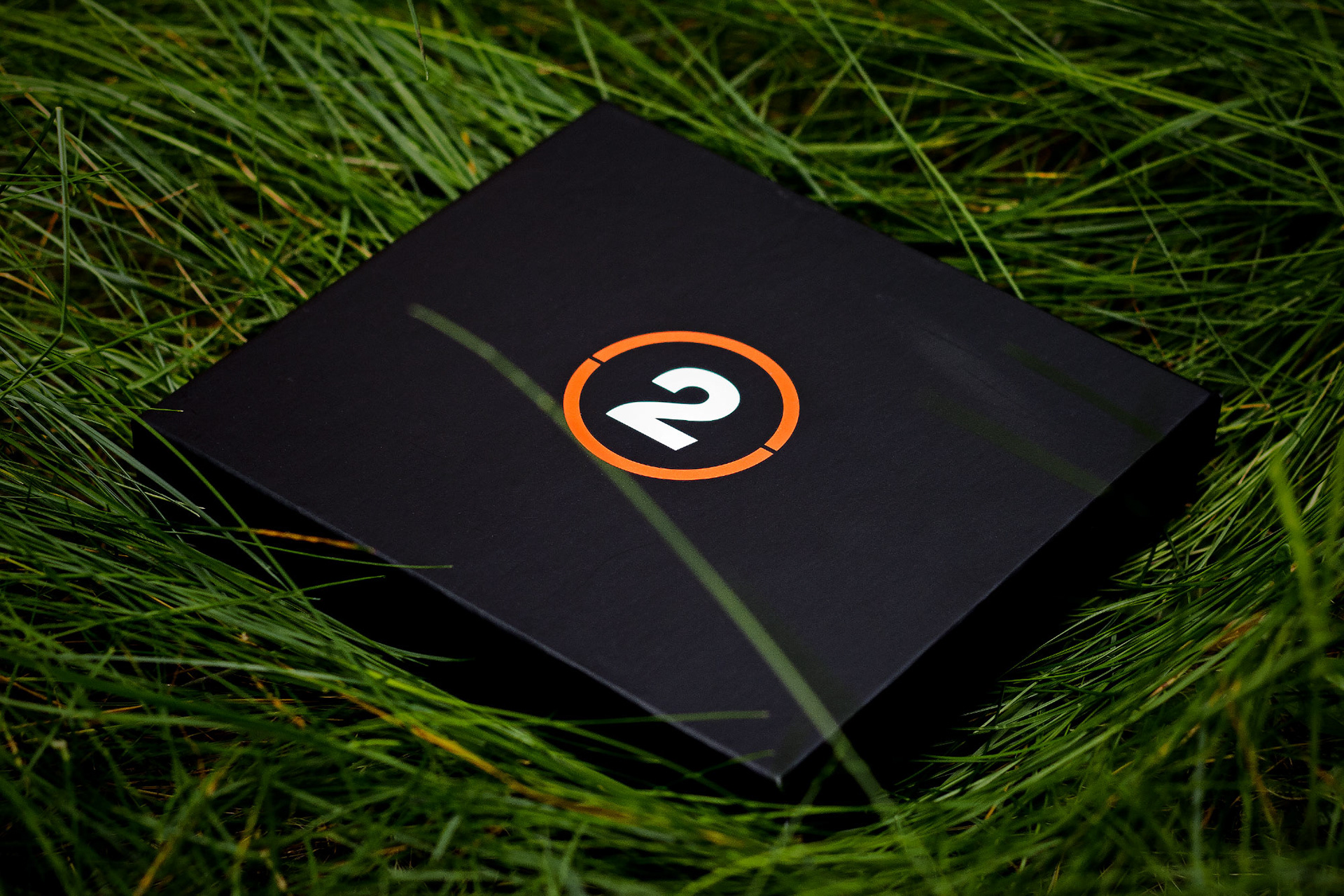 I was tasked with designing and producing a gift for the Dev team working on Tom Clancy's The Division 2 at Ubisoft Reflections & Leamington to tie-in with our launch celebrations. Each member of the studio was presented with a custom pass, premium lanyard with buckle, pin badge and coin, packaged together in a custom branded box with a matte finish.
Graphic Artist & Photographer - James Clark
Additional support - Stuart Ellis (Coin art assistance) / Olivier Leonardi (Coin art assistance) / Daniel Gatti (Procurement)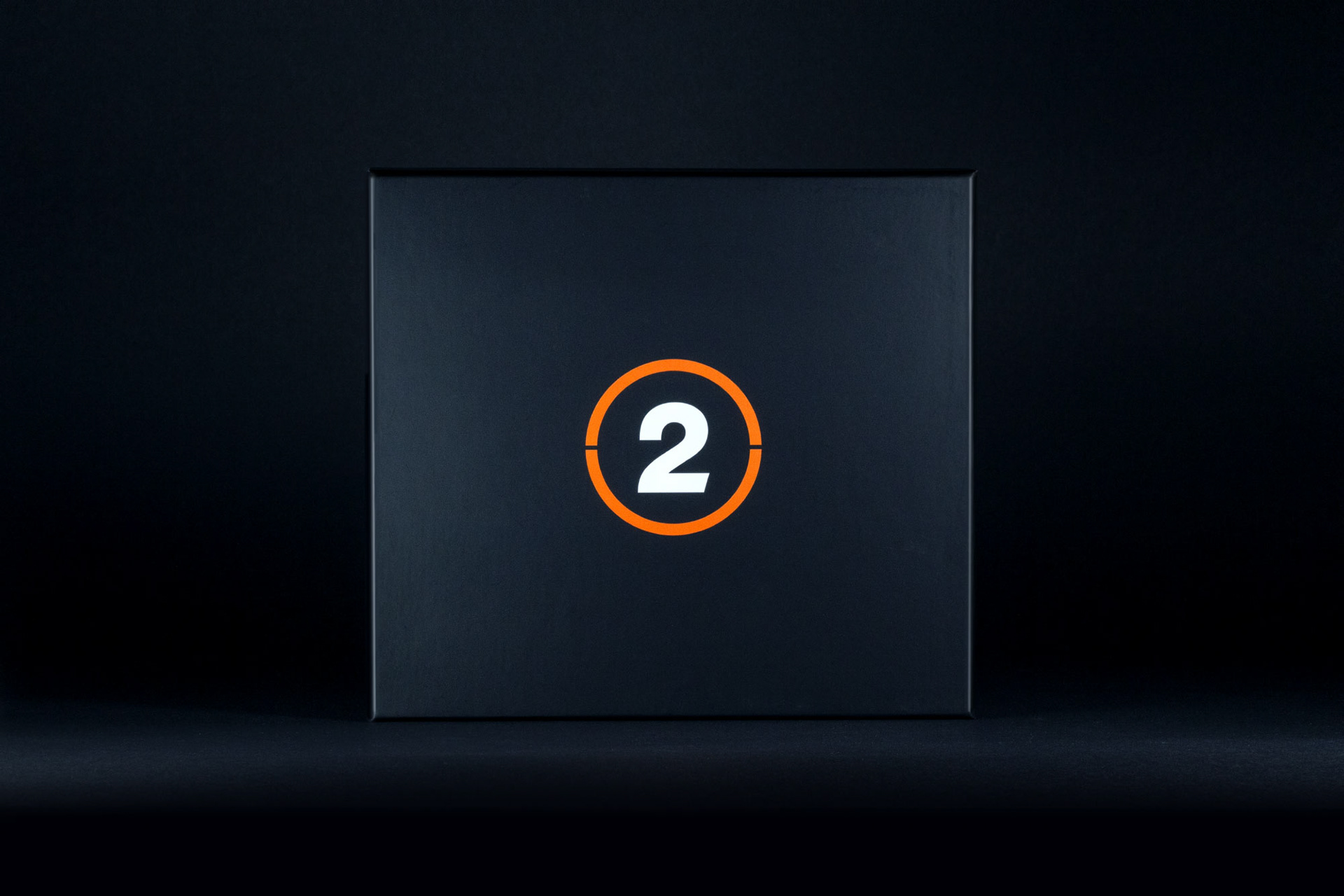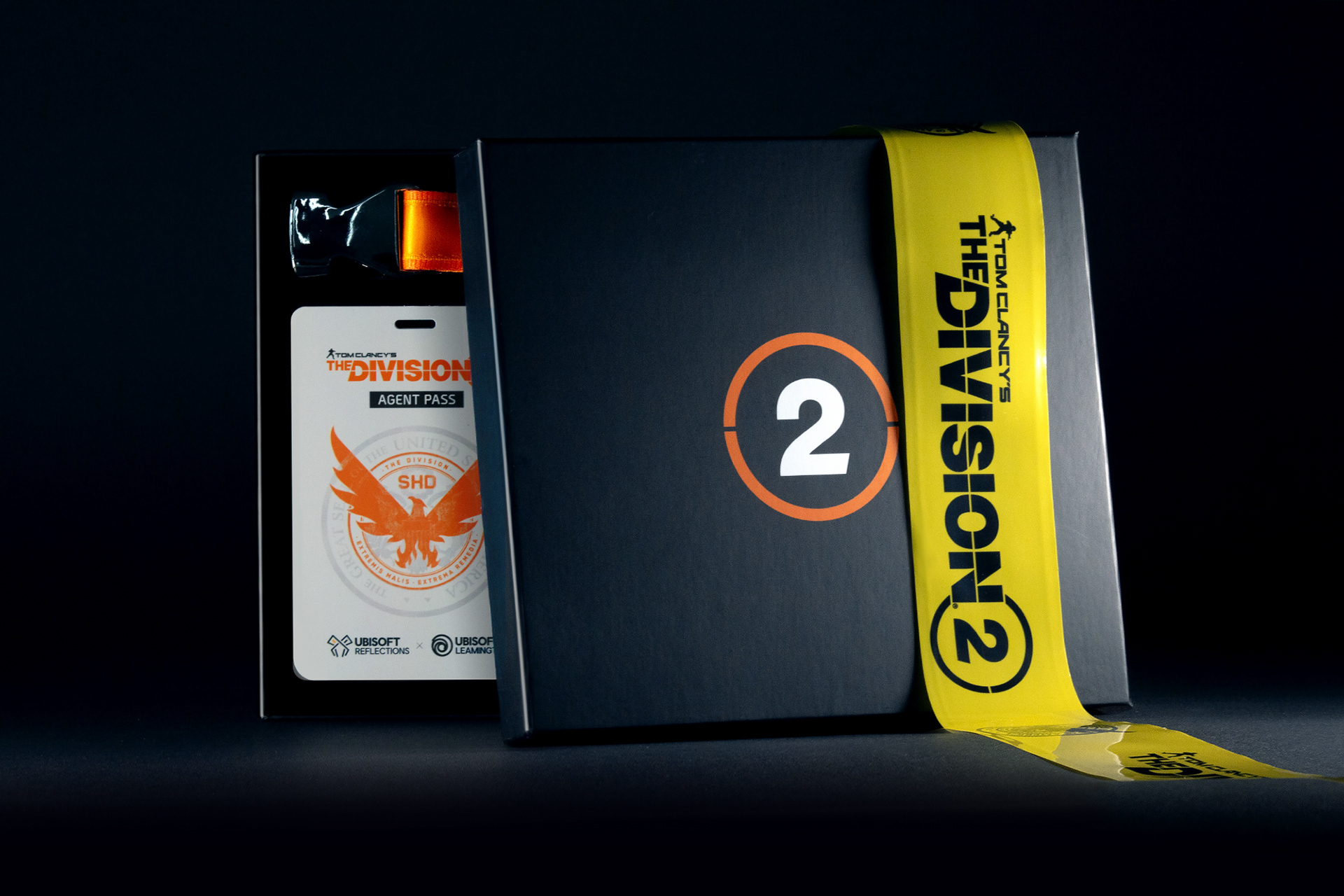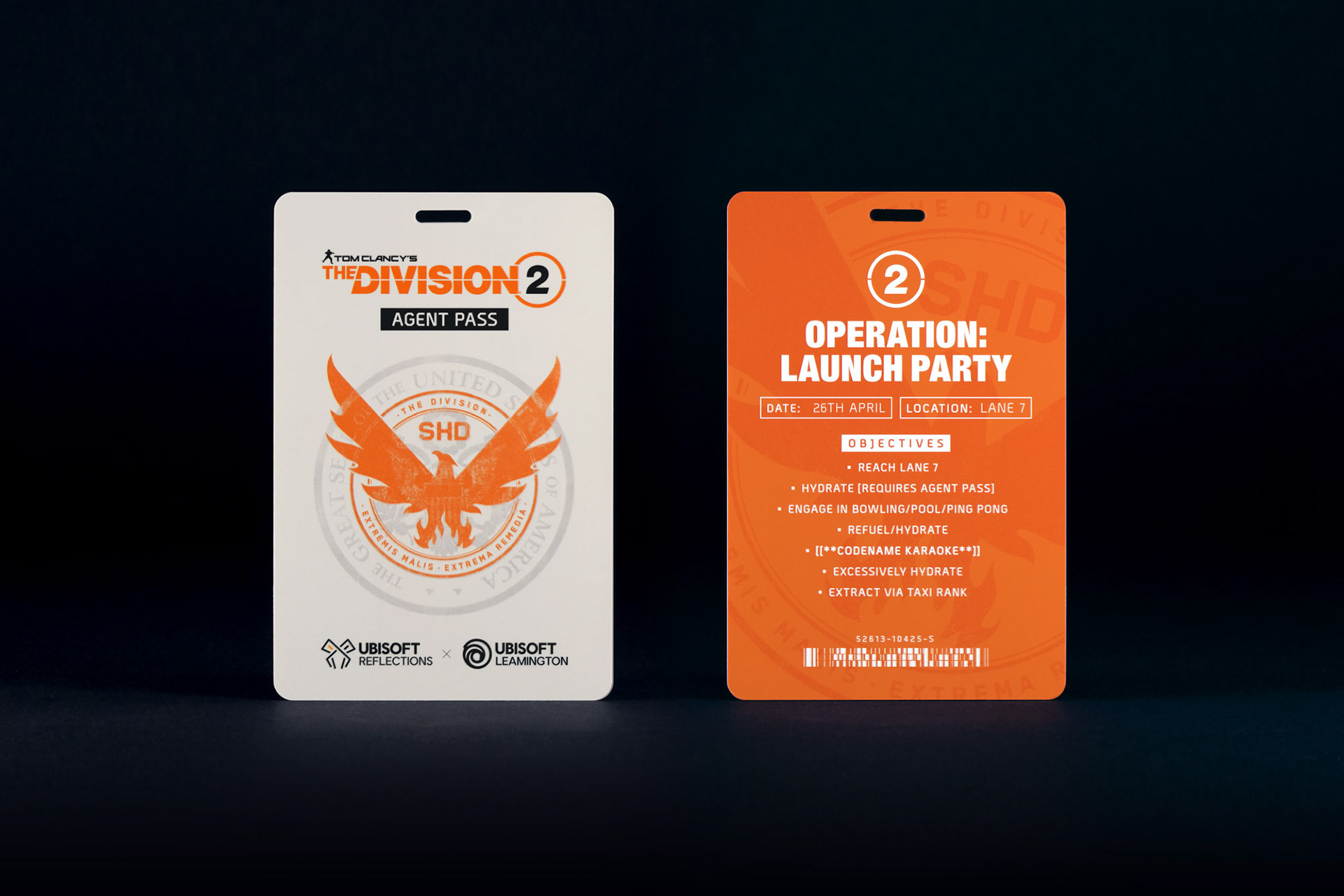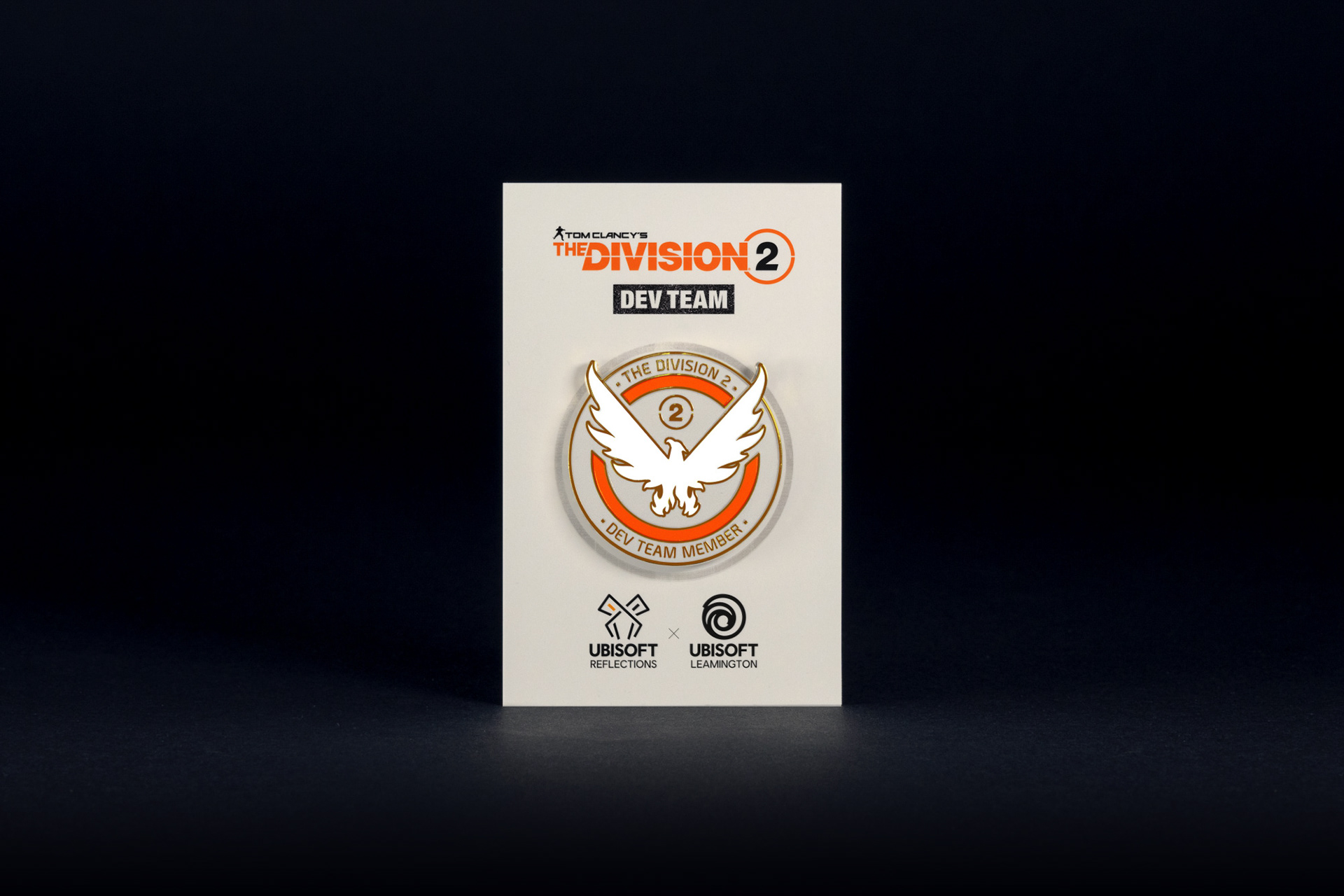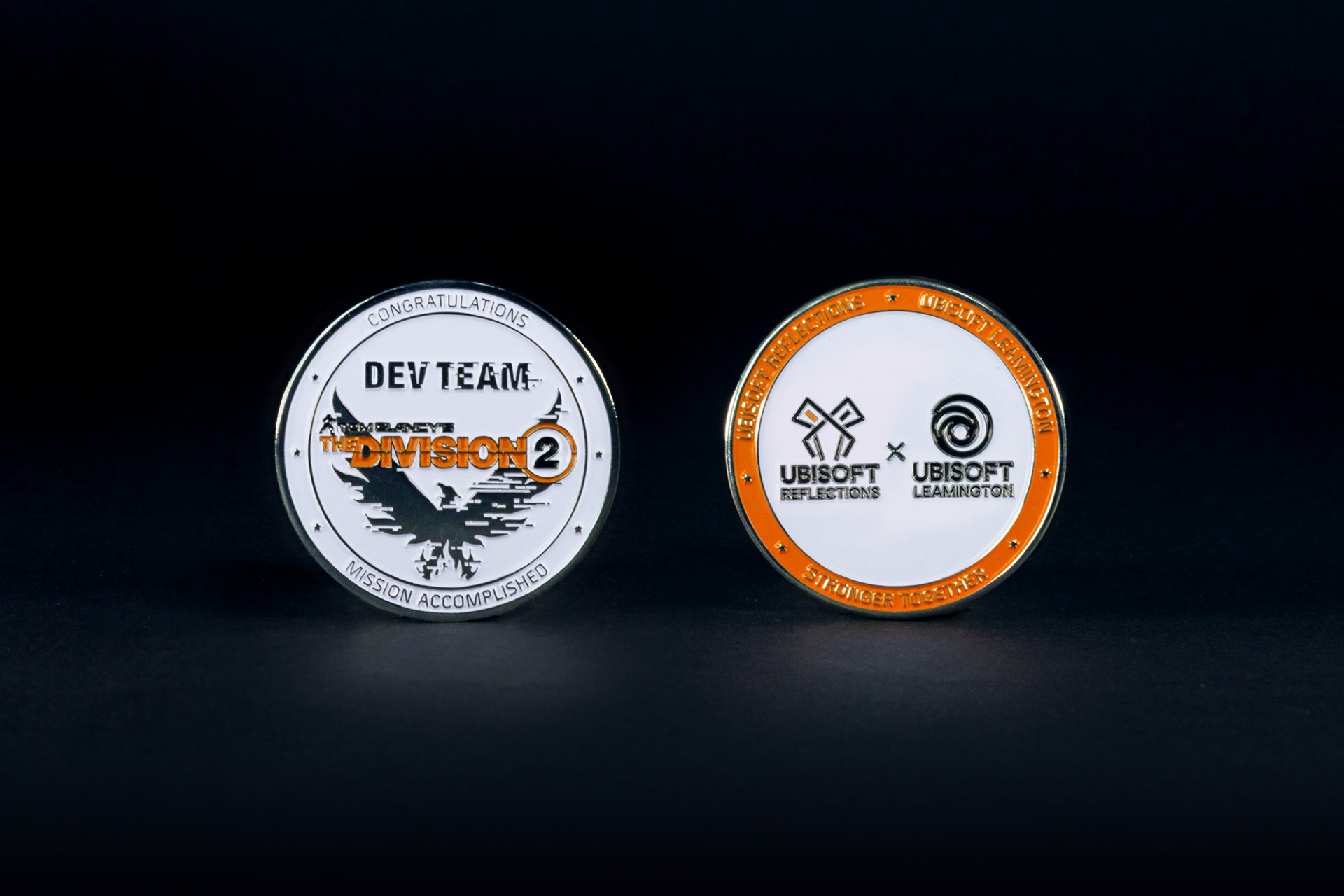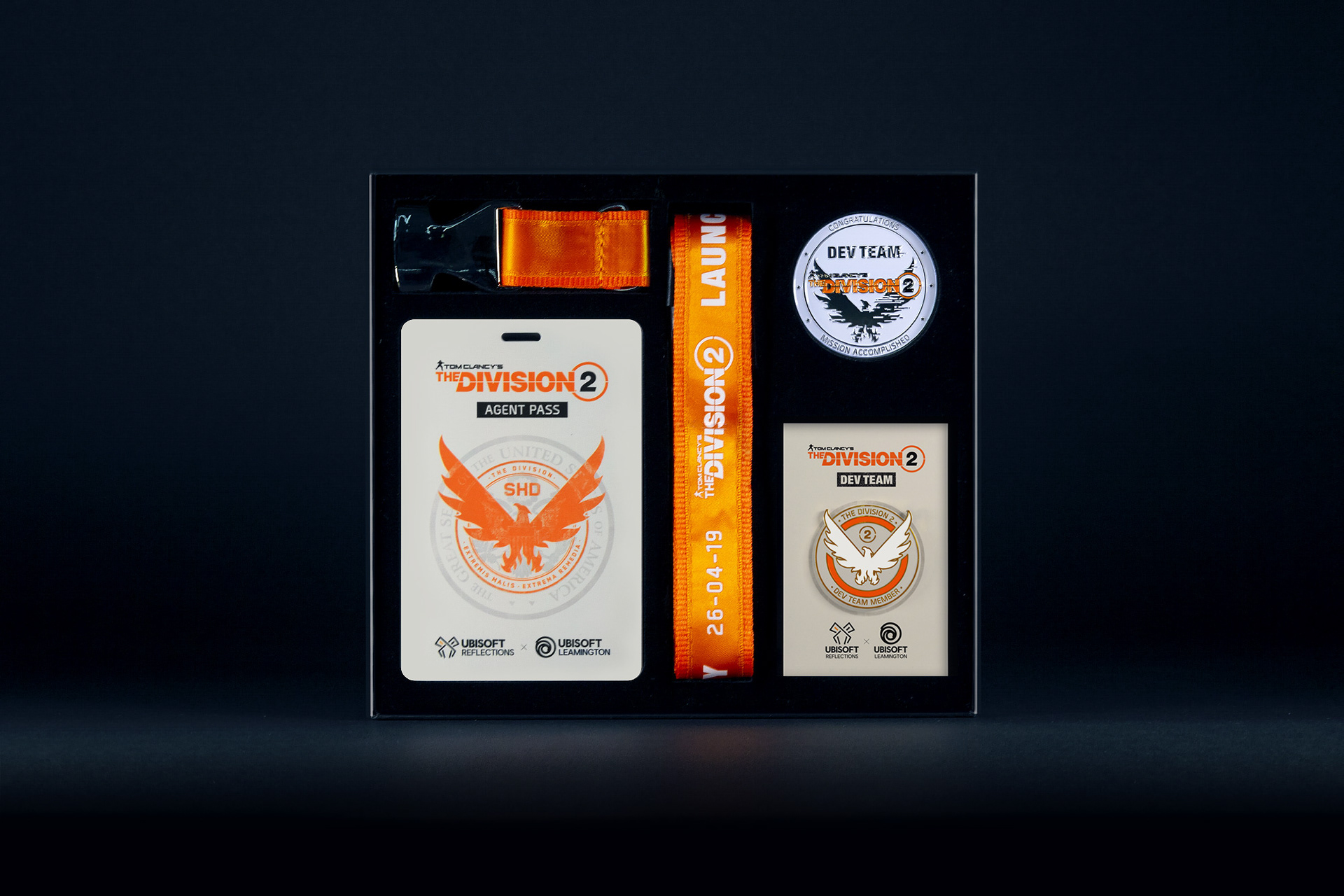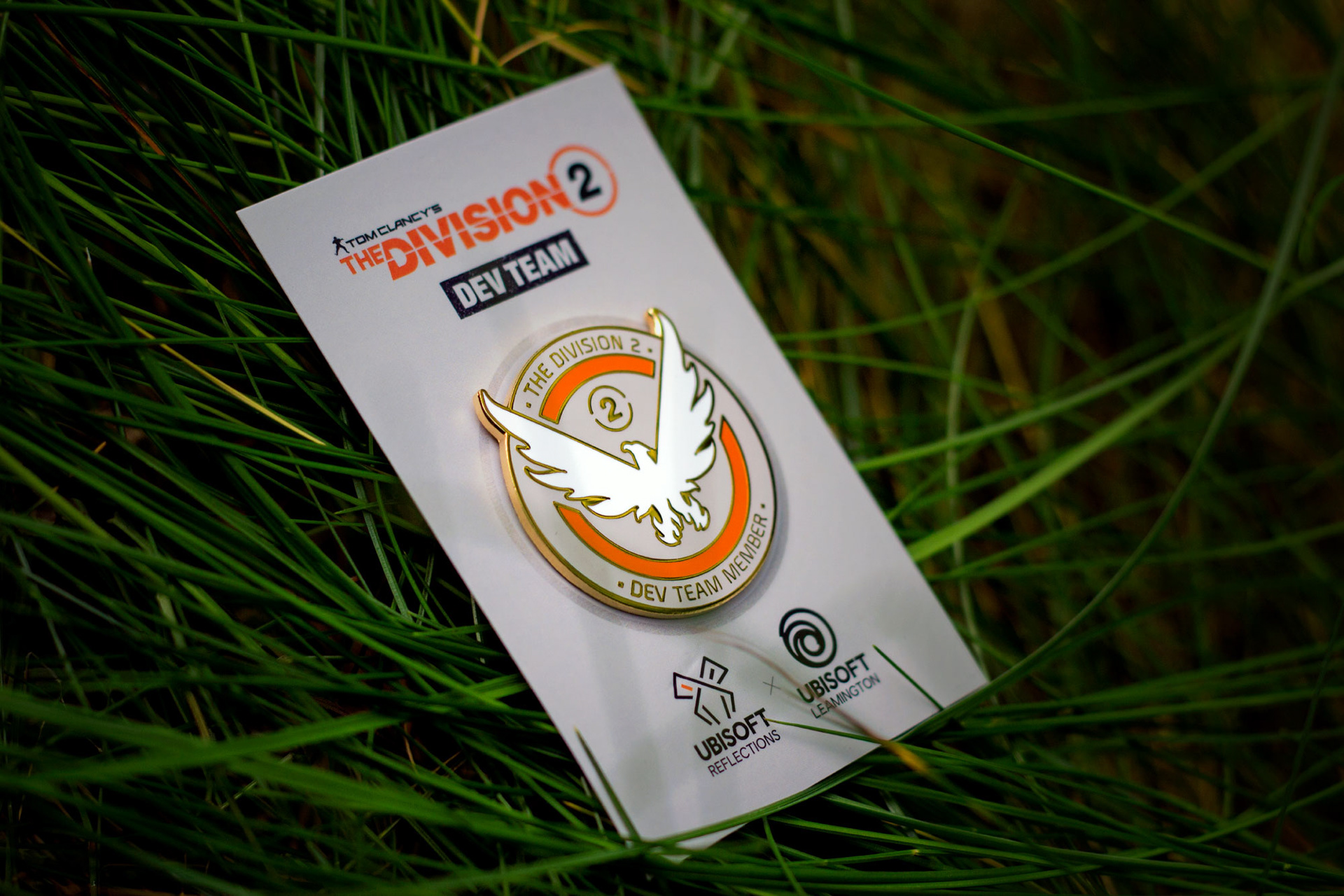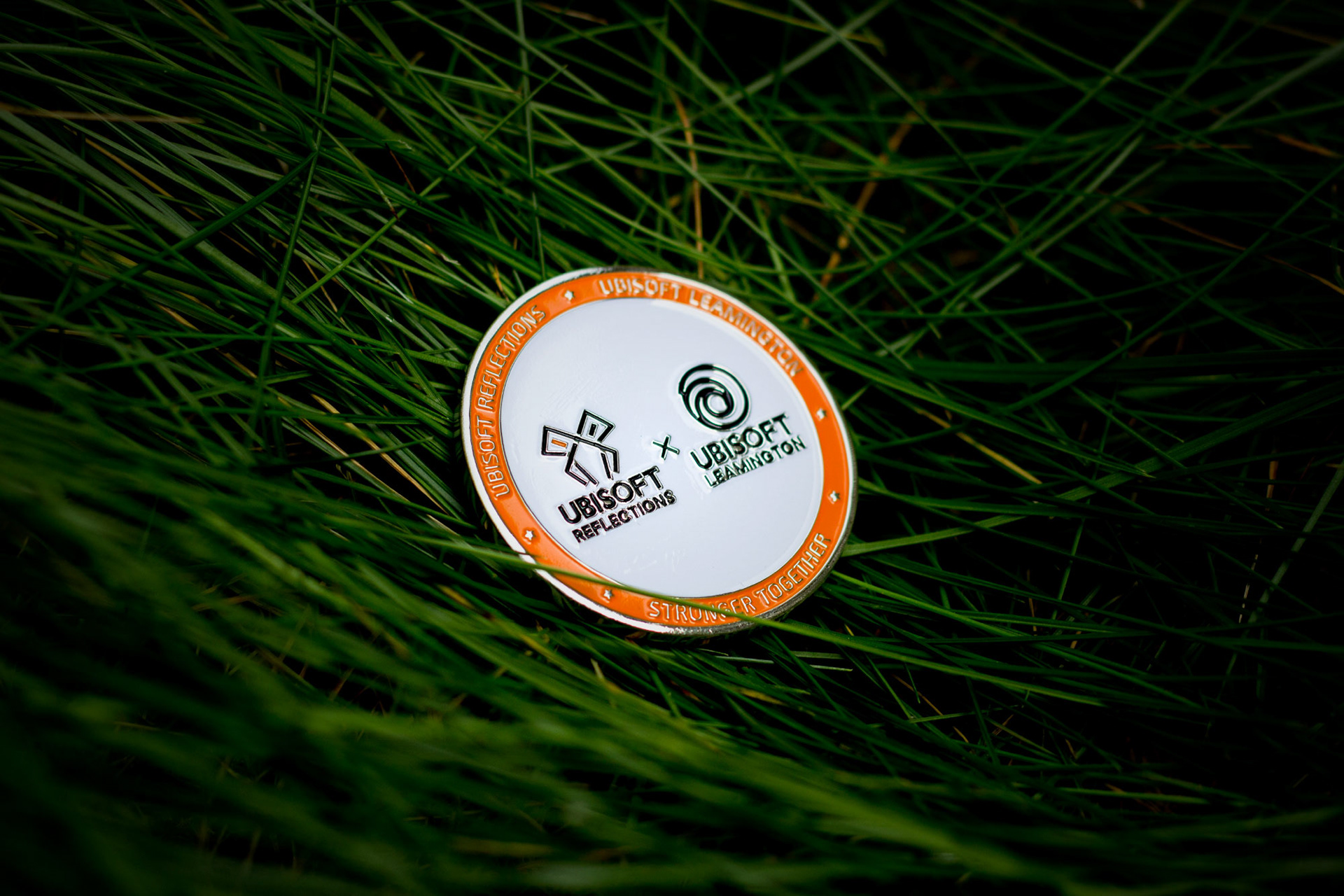 © 2018 Ubisoft Entertainment. All Rights Reserved. Tom Clancy's The Division 2, Ubisoft, and the Ubisoft logo are trademarks of Ubisoft Entertainment in the US and/or other countries.