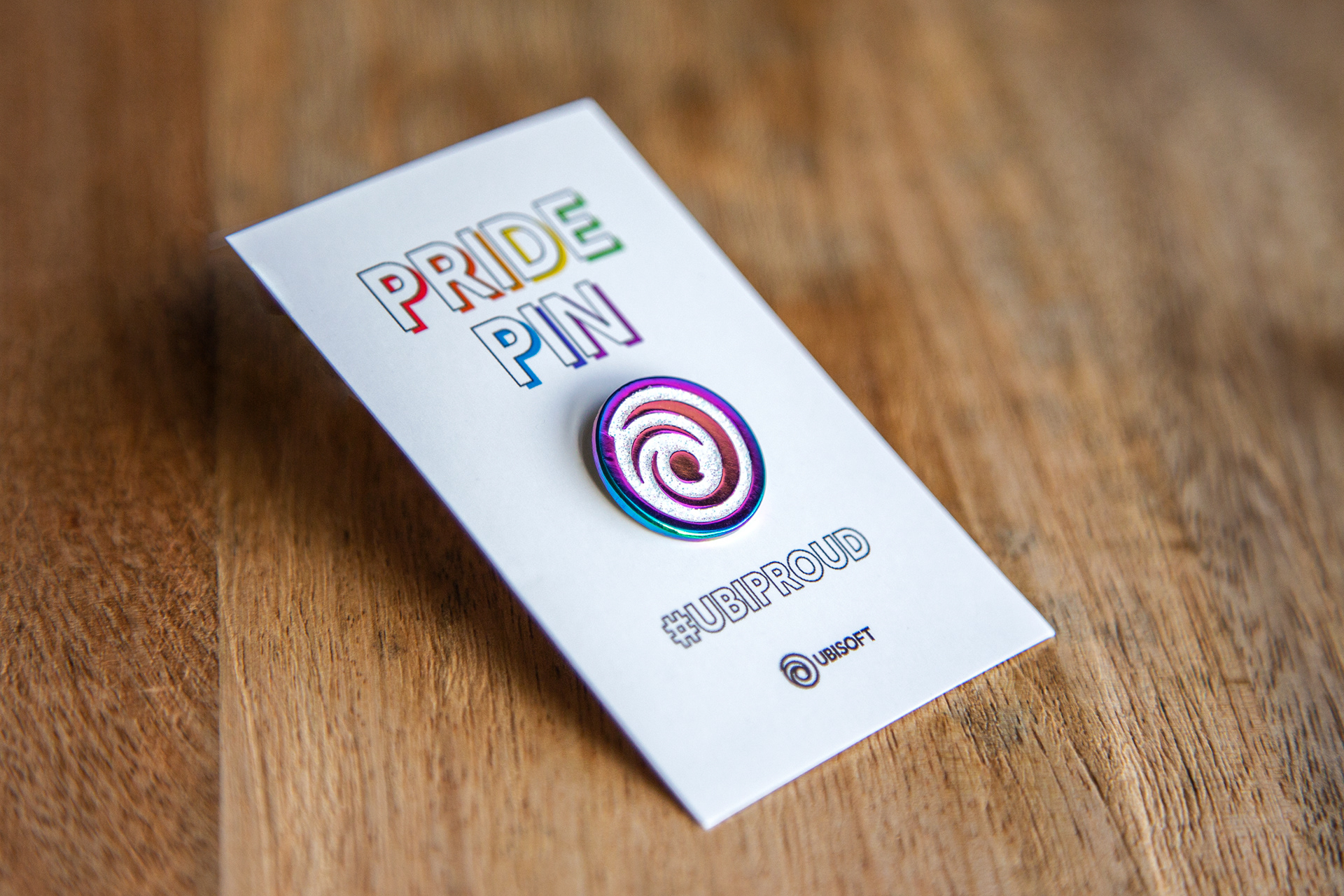 As part of 2018 LGBTQ+ Pride, I wanted to raise awareness across our studio and promote the cause by producing something physical that could be kept, treasured, all whilst raising money for Northern Pride.
We sold the Pride Pins across 3 UK Ubisoft studios to raise money with proceeds going to towards the charity, Northern Pride.
The pin badge became a huge success and garnered much interest across Ubisoft global and fans on social media.